news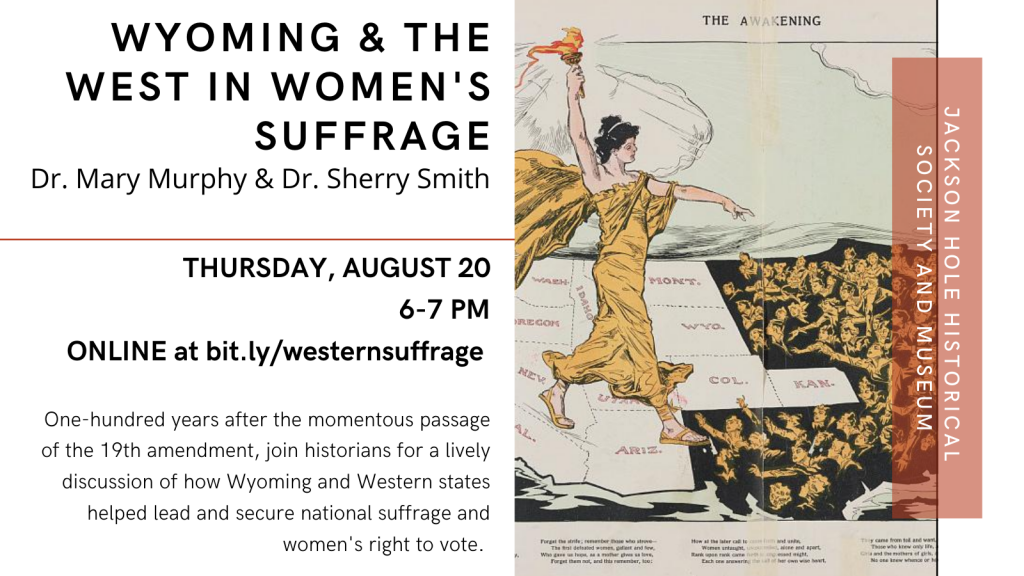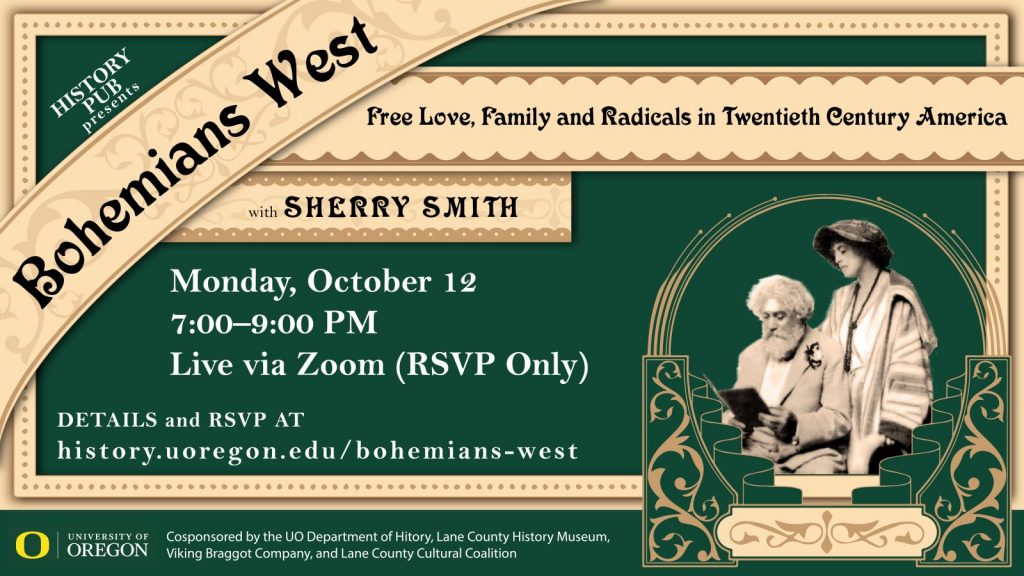 Blog post regarding "Sex and Suffrage," and Bohemians West, California Historical Society, January 2021, http://californiahistoricalsociety.org/blog/sex-and-suffrage
Review of Bohemians West in Los Angeles Review of Books, November 28, 2020, https://lareviewofbooks.org/article/free-yet-flawed-sherry-smith-bohemians-west/
Review of Bohemians West in San Francisco Book Review, September 2020, sanfranciscobookreview.com/product/bohemians-west-free-love-family-and-radicals-in-twentieth-century-america
The View From Officers' Row, featured in Patricia Limerick's blog, Rescued by the Past: the Promise of Historical Thinking on the Fourth of July, Center for the American West, University of Colorado, July 4, 2020.
Review of Bohemians West from Publisher's Weekly, June 29, 2020.
"On the Road: Sara Bard Field and the Western Push for the Nineteenth Amendment," Sherry Smith, Montana The Magazine of Western History, forthcoming Summer, 2021.
"A Drive For Women's Suffrage," Sherry Smith, in Jackson Hole Historical Society & Museum Chronicle (Volume 41, No. 2), June 2020, p. 7.